Start Your Free Trial Now
Try PolicyPro® Free for 30 Days
See how you can build compliance, knowledge and workplace culture with PolicyPro
All you need to manage your policies
PolicyPro is the all-in-one policy management software with Canada's best collection of model policies, guides, forms and news updates. It's the fastest and easiest way to comply with your legal obligations and manage the risks, develop a high-performing workplace culture and stay up to date with changes.
With your free trial, you'll quickly see how easy it is to use PolicyPro's tools to: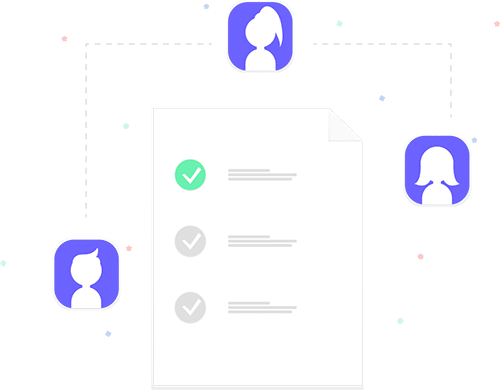 Build compliance
using expert policy templates, distribution, sign-off, and tracking tools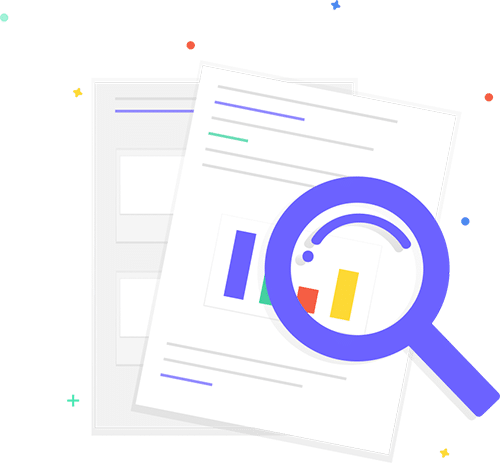 Build knowledge
with the bi-weekly newsletter, comprehensive commentary and how-to guides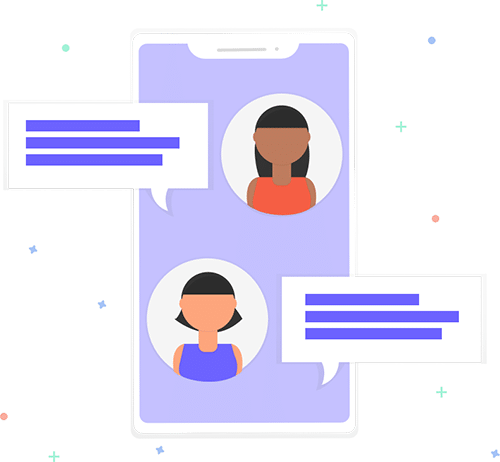 Build culture
with a central hub for internal rules and bulletin board tools.
Choose the plan that best suits your business needs
PolicyPro
Start and manage your policies
Select one of the 16 databases
Complete set of model accessibility policies and forms
Build up to 3 policy/procedure manuals
Bi-Weekly Newsletter
Up to 50 employees
and much more …
PolicyPro Plus
All you need to implement compliance
Include all of the 16 databases
Complete set of model accessibility policies and forms
Build up to 12 policy/procedure manuals
Bi-Weekly Newsletter
Up to 500 employees
and much more …
What topics does PolicyPro cover?
PolicyPro is available for Finance, Accounting, Not-for-Profit Governance, Human Resources, Corporate Governance, Information Technology, Accessibility Standards, Operations and Marketing.
FAPP™
Finance & Accounting
The Finance and Accounting database (including Finance, Accounting, Corporate Governance, Operations and Marketing) sets out the finance, administration and governance policies and procedures required for efficient and effective controls. It contains detailed advice on customizing controls, generally focusing on business organizations.
NPPP™
Not-for-Profit
The Not-for-Profit database covers the essential topics of Advocacy and Public Policy, Corporate Administration, Financial Management, Governance, Human Resources, Marketing and Membership. It offers a practical and effective method to understand the legal requirements, review your policies and practices, ensure legal compliance and minimize risk
HRPP™
Human Resources
The Human Resources databases (divided by jurisdiction) offer a comprehensive library of human resources policies and procedures (and accessibility standards in Manitoba). Because it is available in editions for Alberta, British Columbia, Manitoba and Saskatchewan, the Atlantic provinces, Ontario and Quebec, it provides employers with detailed, specific compliance information based on the employment law statutes and regulations in these jurisdictions.
ITPP™
Information Technology
The Information Technology database offers expert-prepared policies on systems and data management, security, disaster planning and much more. Policies are tied to the most authoritative IT control frameworks, ITCG and CobiT, to ensure your policies are complete and comprehensive.
ASPP™
Accessibility Standards
The Accessibility Standards database provides a step-by-step approach to all standards under the Accessibility for Ontarians with Disabilities Act (AODA), including expert-prepared policies on accessible customer service, information and communications, employment, transportation, the built environment and the design of public spaces.
What are you waiting for?
From policy to sign-off ™
There's no risk, no obligation, and no credit card required.
Ready to join?
First Reference Inc provides practical resources for payroll and employment law, HR best practices and internal controls essential for workplace compliance.
Copyright © 1995 – 2020 First Reference Inc.
phone
905-761-7305
800-750-8175
address
50 Viceroy Road, Unit 1,
Concord, ON L4K 3A7