Start Your Free Trial Now
Get the Human Resources Advisor™ Free for 30 Days
See how you can have the answers you need plus expert-prepared forms and the latest news
Find the answer to your HR compliance questions
The Human Resources Advisor is like having an HR expert at your side that you can trust to provide authoritative HR and payroll guidance, especially during the COVID-19 pandemic.
Written by employment-law experts, HRA is the A-to-Z resource that employers and HR professionals across Canada rely on for compliance information and news from their jurisdictions.
With your free trial, you'll quickly see how HRA can help you manage through this current emergency—and any time—and minimize the risk of costly legal fees, penalties, lost time, and unnecessary aggravation.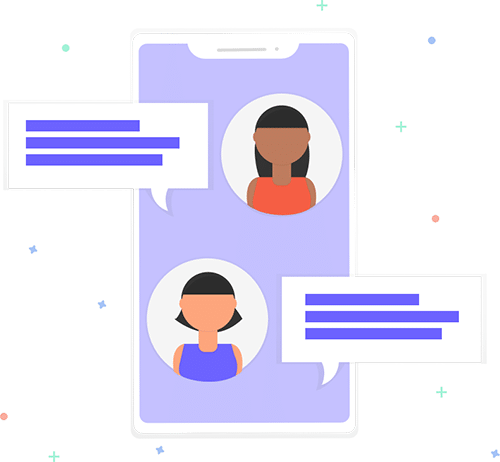 Get the forms you need
HRA has an extensive library of 100s of crucial government and HR forms that are ready to use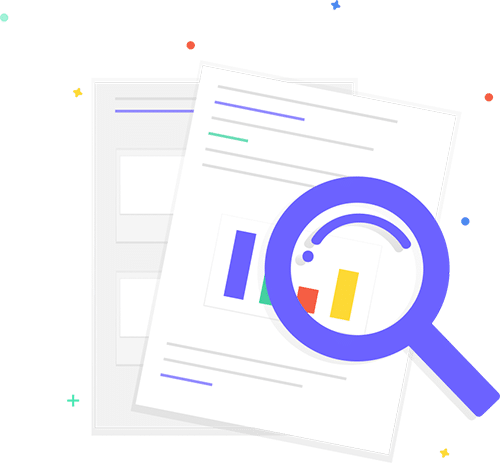 Get answers quickly
The user-friendly HRA online offers comprehensive current compliance information on any device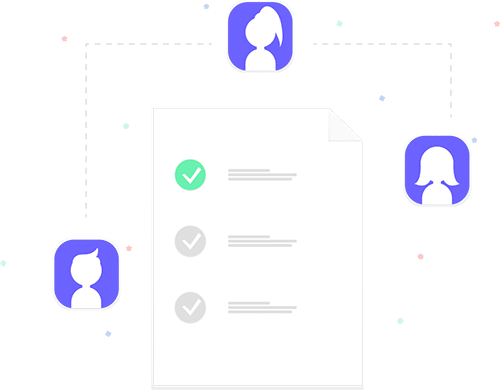 Get up to date
The weekly e-newsletter provides the latest compliance news and legislative updates, saving you valuable time on research
The Human Resources Advisor Subscription Price
$
1,075
/year/edition
No credit card, no obligation!
Include the weekly newsletter and all the commentary for 30 days. Start now by selecting an HRA edition.
For 26 years, First Reference has helped Canadian businesses and non-profits to comply with payroll and employment law and to create and update policy manuals for HR, IT and accessibility essential for duty of care obligations.
What are you waiting for?
HRA is the A-to-Z resource for HR compliance
There's no risk, no obligation, and no credit card required.
Ready to join?
First Reference Inc provides practical resources for payroll and employment law, HR best practices and internal controls essential for workplace compliance.
Business vector created by katemangostar – www.freepik.com
Copyright © 1995 – 2023 First Reference Inc.
Web
info@firstreference.com
phone
905-761-7305
800-750-8175
address
152-8171 Yonge Street,
Thornhill, Ontario
L3T 2C6